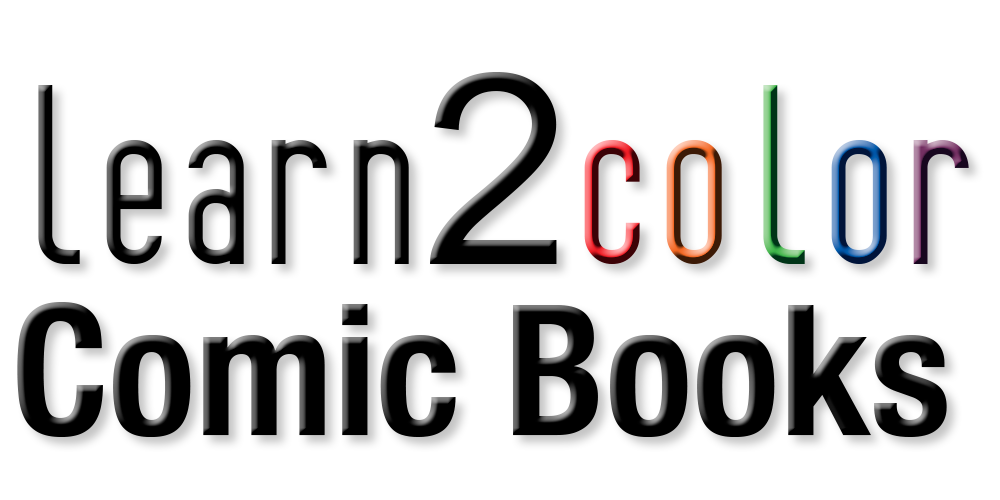 Hi, I am Charlie Kirchoff.
I'm a professional comic book colorist that has been working in the industry full time since 2003. During that time I've had my work published by all the major North American comic book publishers including DC, Marvel, Image, Dark Horse, IDW, Legendary, and many others.

I've developed an approach to digital coloring that helps to stream line the process. In my courses, I hope to demonstrate my approach in an easily digestible way and help others to improve their skills as a colorist.